Welcome To Denis's Home Page!
---
Last Updated: 28 January 2014.


Added first Google Android Apps and Six Slide Shows video.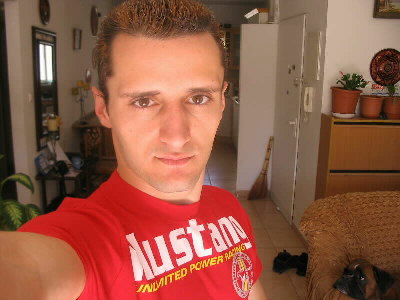 I was born in Sevastopol Crimea in 1980 December 30.
My First computer was ZX-Spectrum 48K. My first PC I bought in 1996. It was a 386DX-40.
After this I decide, that computers and programming it's my future profession
So I learned some programming laguages, like BASIC, SPHINX C--, C.
I made many programms on BASIC languange and if you want to see, Please Download it on my Download page, mostly need to be executed from DOS. Also I made many demos, intros on 'SPHINX C--' and sent them to many Demo Parties.
I was PROGRAMMER From ANDESA Soft International
In March 1998 I have Immigrated to Israel.
I finished Mechina of Bar-Ilan University in 1999.
After this i successfully completed the course MCP Administrating and Supporting WINDOWS NT 4.0.
In 1999 I start to learning in Technical College of Tel-Aviv University on faculty of Software Engineering ("handasai tochna"). In 2001 I finished this College and got my Computer Associate Engineer Degree!

I was in Technological Reserve of Israel Defense Army.
I finished my Bachelor degree in Technology College, now I have B.Ed.
Bachelor of Education on faculty of "Computers and Information Technology".
Also I hold Master of Science in Management Degree from Polytechnic Institute of New York University, Class of 2011.


And now I'am working for Intel Corporation

I like to set target and to make everything possible to get this target, so I think
if man want something in his life, he must to do everything and no stay at home and wait for miracle, and that he want it will be in his hands!


Sorry for possible mistakes, but I'am sure you understand that I wanted to say...
Download Slide Show Volume1!
---
Please take a look at Wedding Slide Shows made by me.




---
This is my Project for B.Ed. degree!

Doom Fourth Dimension 3D FPS Action Game!
Game Developed on Visual Basic with using DirectX 7.0a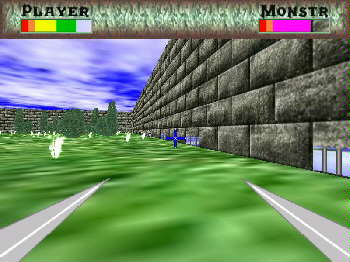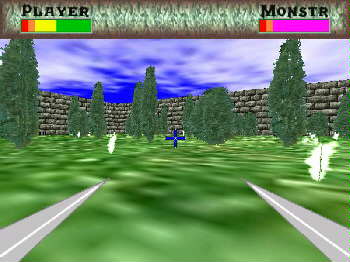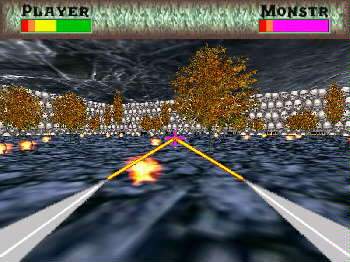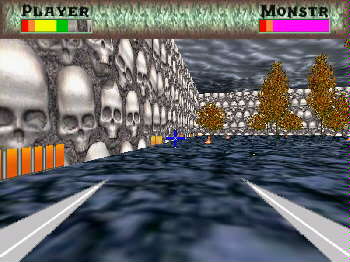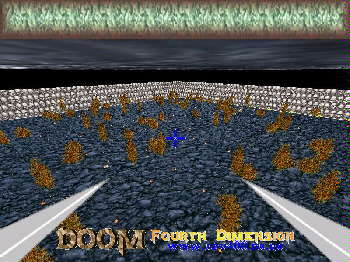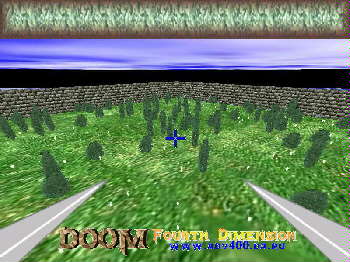 ---
My Download Page!


---
If you want to contact Please Write via FidoNet: 2:400/400.0
If you want to contact Please Write: andesasoft@usa.com
Also you can contact me via ICQ, my ICQ number is: 61035400
---